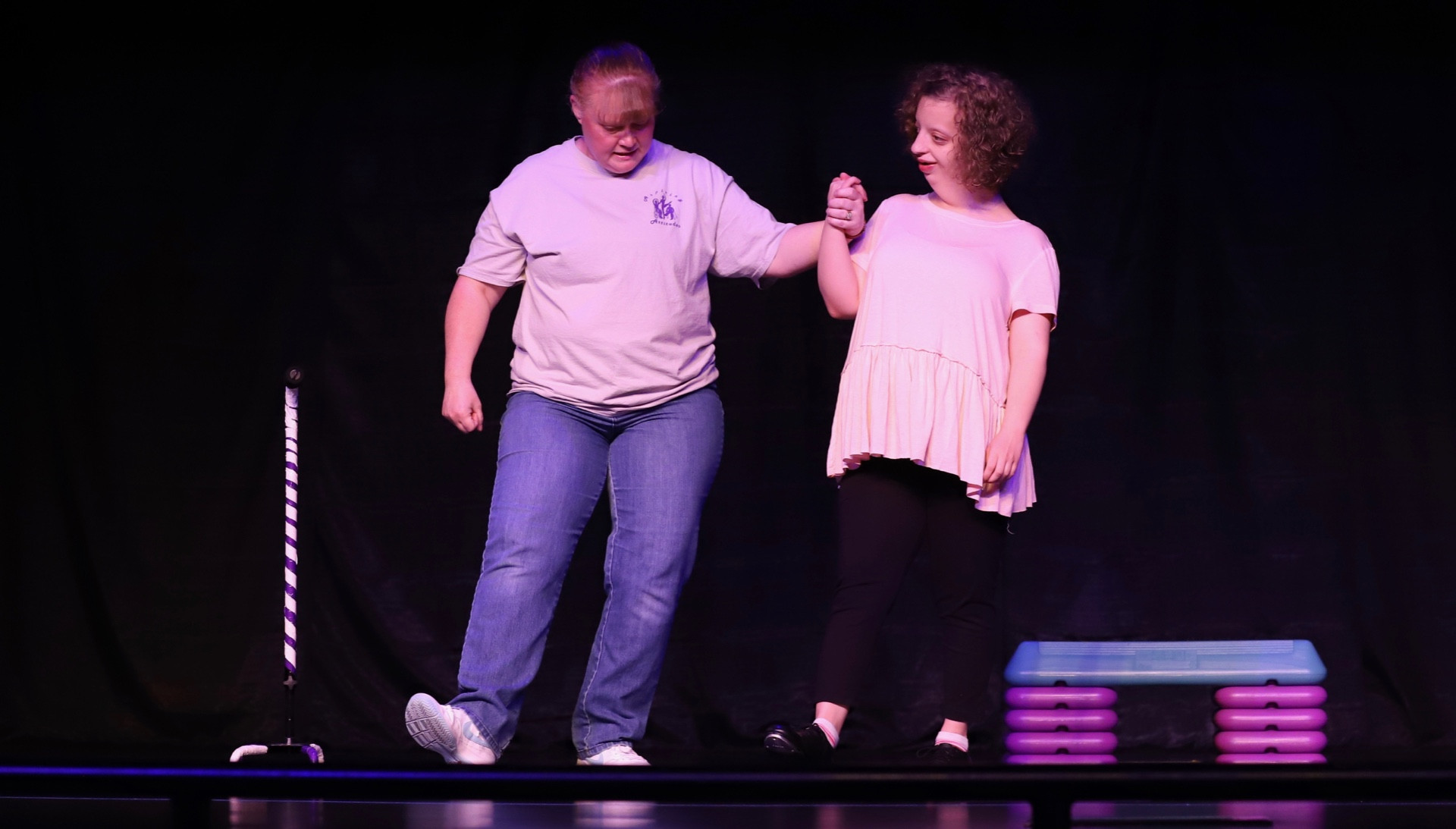 Shannon Wrights knows from personal experience that dance is a vital means of developing self-confidence and a "can-do" attitude. Shannon, who is visually impaired, finds that dance gives her positive energy. She walks with grace and confidence and has learned to demand a high standard of herself as well as her students.
Shannon received a Bachelor of Science in Dance Management from Oklahoma City University. She has been teaching since 1997. She has taught for local dance studios, a home school coop, and The Oklahoma Foundation for the Disabled. She began her own studio in 2009.
Shannon received the George B. Lewis Advocacy Award, an award given by the Oklahoma City Mayor's committee to individuals who are disabled and work in the community with individuals with special needs. Shannon was a Oklahoma City News Channel 4 Pay it Forward recipient in 2012. Shannon has also been recognized as an honoree on the Morgan's Wonderland Walk of Fame. Morgan's Wonderland is a theme park in San Antonio, TX where individuals with special needs are the main focus. All rides and activities at Morgan's Wonderland are designed to be all-inclusive. Honorees are placed on the Walk of Fame for their work with special needs individuals.
Shannon believes in each student reaching their highest potential. Very few dancers will become professionals, so dance is taught mostly to students who just have a passion to learn the art of dance. Whether the student is in a wheelchair, uses a walker, has autism, or just simply does not like a large dance studio, each student is treated as an individual with their own needs and abilities.
Shannon Wrights
Owner/Director/Dance Instructor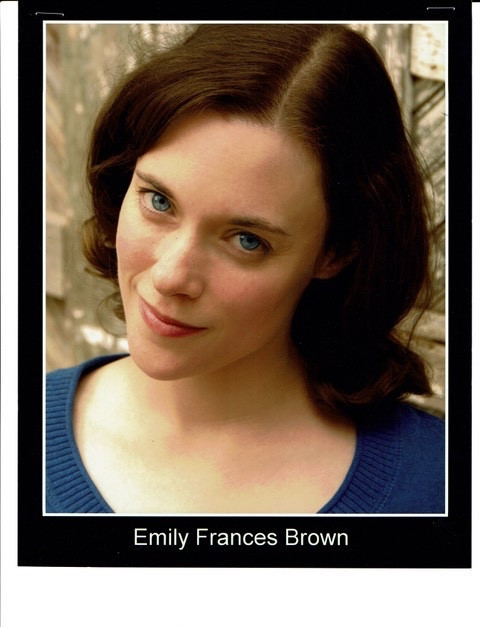 Emily Brown
Dance Instructor
Emily Brown graduated from Southeast Missouri State University in 2007 with a degree in Theatre. She grew up dancing in OKC at Classical Ballet School. She started teaching in 2010, and has taught all around OKC and in Guthrie. As a performer, Emily has performed at Dollywood in the Veggie Tales Show. She has toured the United States with two different children's theatres, American Family Theatre and California Theatre Center. Some of Emily's favorite roles include Scout Finch and Mayella Ewell in To Kill A Mockingbird; Juliet in Romeo and Juliet; Baby Bear in Shrek the Musical, and Lou Ann in Hairspray. Emily was last seen onstage in December at Frontier City in Best Time of the Year!
Tomma Lou Brown
Dance Instructor
Tomma Lou Brown has been associated with ballet in OKC since her teens as a student, teacher, and costumer. She has trained with Yvonne Chouteau, Classical Ballet School, and OKC Ballet. She holds a degree in Ballet Pedagogy from the University of Oklahoma. She has performed with Ballet Oklahoma (now OKC Ballet), and as a principal with the Sierra Vista Arizona Ballet. She choreographed musical productions at Southern Nazerene University from 1991 to 2003. Tomma Lou is in her second year of teaching open level adult classes at Aspiring Attitudes.
Rachel Weese
Dance Instructor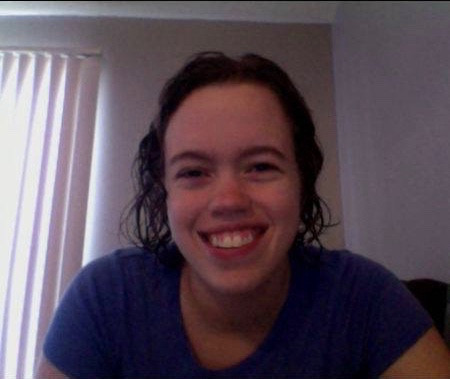 My name is Rachel Weese. I grew up in Tulsa, Oklahoma. I started dancing at the age of three when my best friend started. I studied ballet, tap, jazz, modern, lyrical, acrobatics, and acting. By the time I was 15 I was dancing 6 days a week. Around that time is also when I fell in love with kids with special needs. I volunteered one summer at a school for children with special needs-it's designed to get them ready for school, and I loved it.

I went to UCO for a double major in Dance Education and Special Education and graduated in 2014. While there I helped teach a Dance for Down Syndrome class for a semester or two. Since then I have been teaching Pre-K-1st Grade Special Education in Putnam City.
In my free time I like doing things with friends, reading, taking walks, and I am also a foster parent. I found Aspiring Attitudes through one of my professors at UCO and I am so excited to be joining you all!