Dates:
June 3 - June 7, 2019
9:30 a.m. - 3:00 p.m.
Location:
Covenant Presbyterian Church
10100 Ridgeview Dr
Oklahoma City OK 73120

There will be a non-refundable registration fee of $10.50 per camper to hold a spot. The registration form below must be filled out for each camper that will be attending. When you hit the submit button, it will take you to PayPal to pay the registration fee (you do not have to have a PayPal account to use this). You are NOT registered until you submit the payment for the registration fee to PayPal.
There are 40 spots available. These spots will be filled on a first come first served basis based upon registration and payment of registration fee.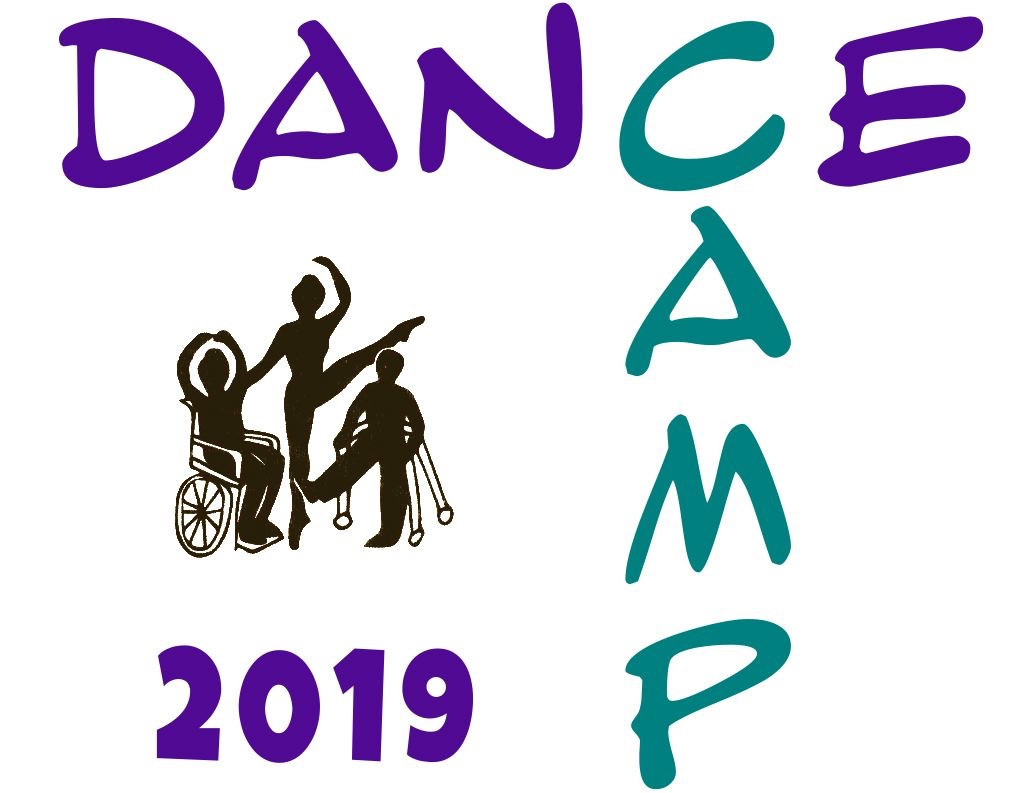 Dance Camp is funded by a grant from: