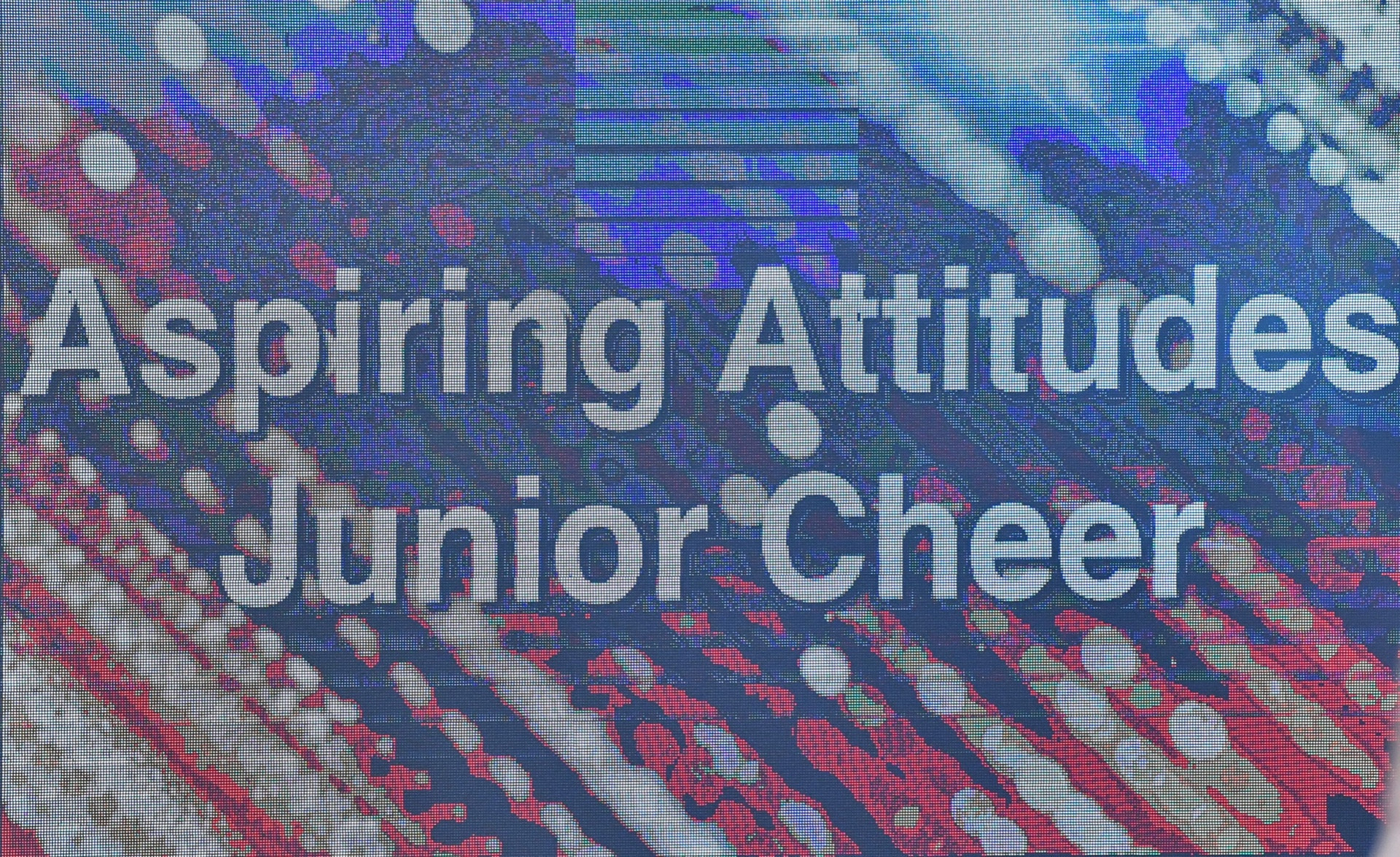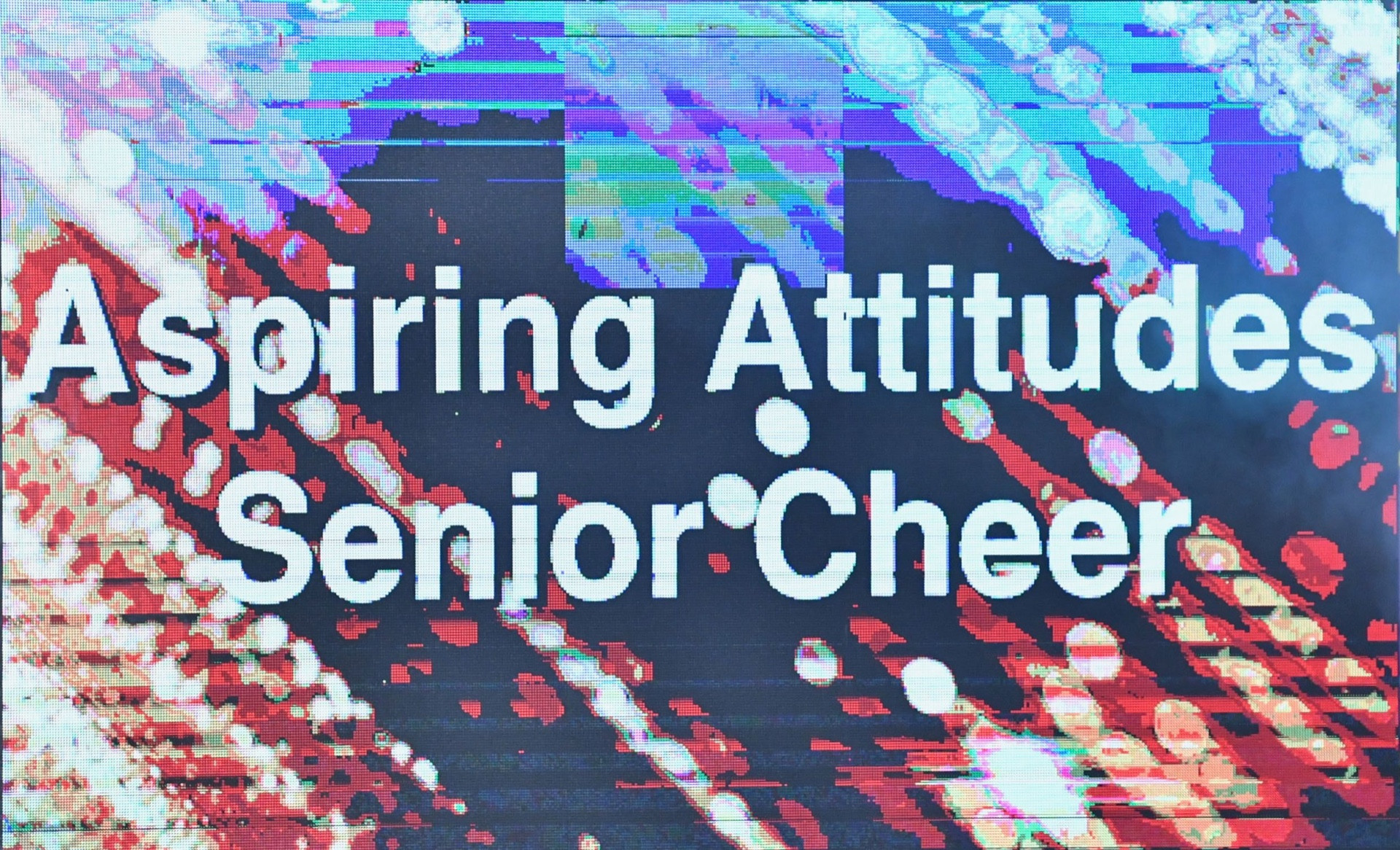 Aspiring Attitudes offers two Cheer classes. Junior Cheer is an integrated squad consisting of typical and special needs students ages 6-13. Senior Cheer is an all special needs squad ages 14 and up.
Both of our cheer squads perform in our annual recital and in several performances in our community throughout the year. Twice a year, we travel to the Dallas area to participate at a cheer competition. The students really look forward to these trips and practice for several months beforehand to perfect their routines. We strive to make the total cheer experience available to all of our students including going on our twice annual trips out of state.
Some of the members of our cheer squads are on scholarship with the studio. We have a scholarship fund that is sponsored by generous donors that pays for these student's monthly tuition for cheer class.
We are seeking donations to help establish a "Cheer Travel Fund". The purpose of this fund would be to help cover the expenses involved in traveling out of state for competition. It would help the parents of students that are on scholarship cover their cost of lodging, gas, food, etc., so that their child can participate in these out of town trips.
The cost for these trips is approximately $200 per student. We appreciate any amount you would care to donate, no matter how big or small. It will all be put to good use.
If you would like to make a tax deductible donation, please click on the donate button below which will then direct you to PayPal (you are not required to have a PayPal account to use this).
Thank you in advance for your very generous donation!!!

Thank you for your interest in helping us establish a "Cheer Travel Fund"